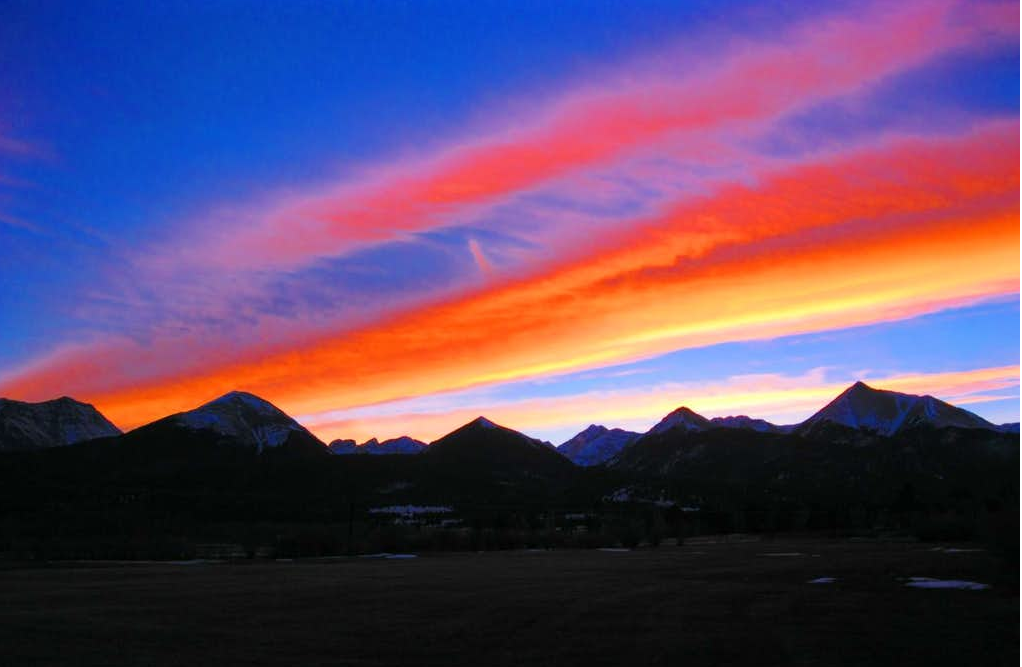 Navigation & Safety
We use Ride with GPS for mapping and tracks.
Ride With GPS Club Membership is Included with Exit Tours Club Membership.
Ride with GPS is compatible with most GPS units.
Ride with GPS works with I-Phone and Andriod phones, even off-line.
Ride with GPS has offline maps for your Android or I Phone, voice navigation and you can download all Loops with one click.
GPS Tracks, Maps and cue sheet link will be emailed to all participants before the ride.
SEE THIS LINK FOR MORE INFORMATION ON NAVIGATION & SAFTEY: advtours.com/navigation-safety/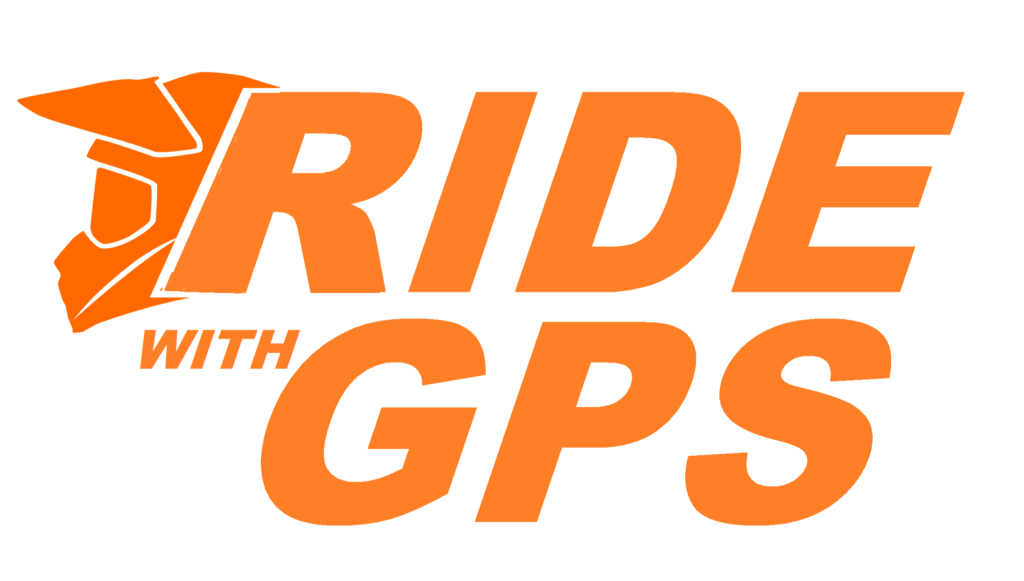 SAFETY BEYOND CELLULAR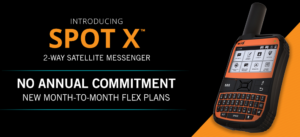 SPOT-X 2-WAY SATELLITE MESSAGING DEVICE
SPOT-X is 2-way satellite messaging device with an onboard backlit QWERTY keyboard and GPS location tracking.
Direct communication with emergency services and Social media linking in one portable, lightweight device.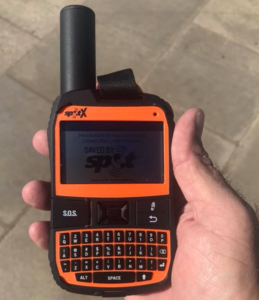 SPOT X provides affordable, off-the-grid messaging and tracking.
Direct connection to the Emergency Coordination Center
SPOT has triggered over 6,000 rescues around the globe within the last ten years.
With SPOT X, users can better communicate during their adventures with 2-way satellite messaging to keep in touch with family and friends,
Communicate if necessary with emergency personnel.
SPOT X provides users with a unique, personal mobile number that allows either party to initiate conversations at any time.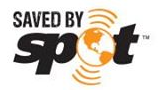 SPOT X Specifications:
Length: 6.54"
Width: 2.9"
Thickness: 1.75"
Weight: 7.0 oz
ALTITUDE SICKNESS PREVENTION
Mean elevation is the mean elevation of a county. Colorado counties dominate the list. The top twenty-one counties in the US
are located in Colorado. The mean elevation of Chaffee County is 9,915 feet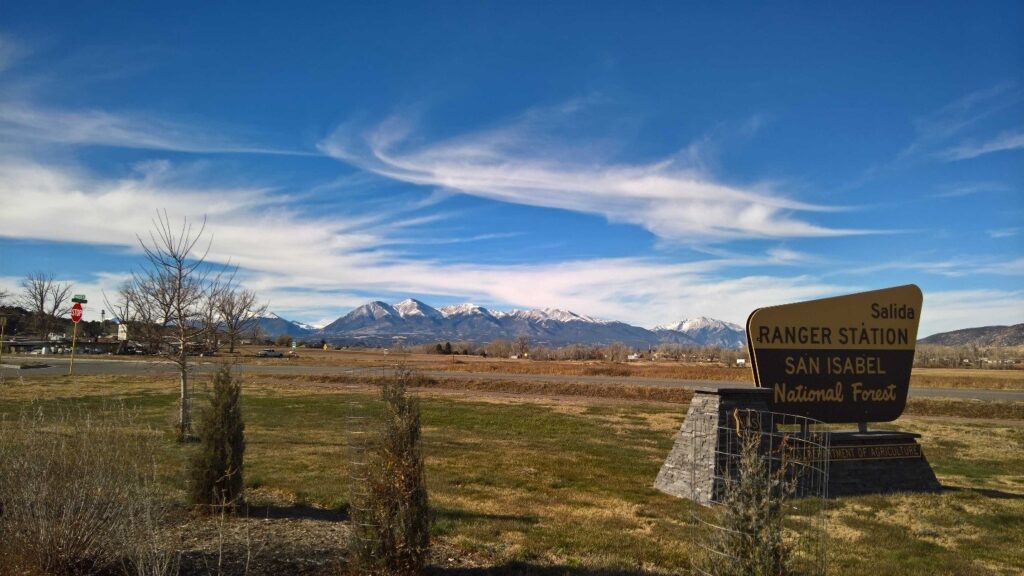 The City of Salida sits at an elevation of approximately 7,083 feet above sea level. People who live at high altitudes adjust to the low oxygen levels, but for travelers first arriving at a high-altitude environment, altitude sickness can strike. Here are some things you can do to prevent yourself from getting altitude sickness:
Adjust slowly. Your body needs about two to three days of slowly going higher in order to adjust.
Eat carbs. It's not often we're told to eat extra carbohydrates….
Avoid alcohol
Drink lots of water
Take it easy
Medication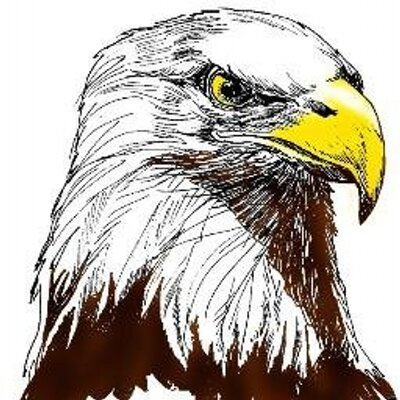 Altitude Sickness Prevention
The best way to prevent altitude sickness is to allow your body to adjust to the decreased levels of oxygen in high-altitude locations:
If you are traveling from sea level to a destination above 8,000 feet, try to reach higher altitudes over the course of a few days. If you are traveling to very high altitudes, stop at 8,000 to 9,000 feet before moving on to allow your body to adjust.
Sleep low. The fairgrounds are several thousand feet lower than the mountains you will be riding on during the day.
Take medication:
If your doctor recommends it, consider taking acetazolamide (Diamox) to help your body adjust to rapidly increasing altitudes.
Avoid alcohol.
You should not consume alcoholic beverages for at least the first two days you are at a high altitude.
Exercise. Relax before engaging in anything more than mild exercise.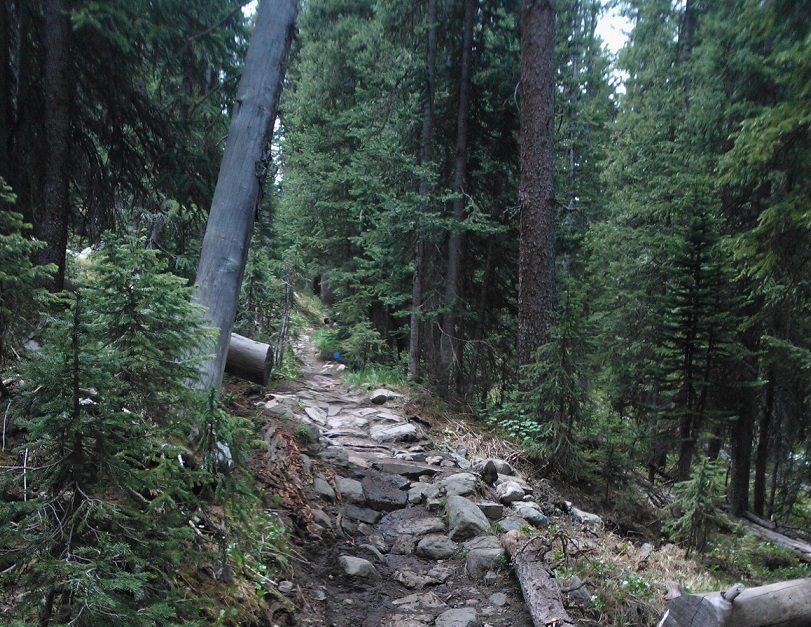 Two types of altitude sickness to be aware of:
Acute Mountain Sickness (AMS).
AMS is the mildest and most common type of altitude sickness. It affects an estimated 25 percent of people who travel to and sleep in locations above 8,000 feet.
Symptoms of AMS may include headache, fatigue, appetite loss, nausea, and vomiting.
AMS usually occurs within 2 to 12 hours of arriving at a high-altitude location and goes away within one to three days of being there.
High-Altitude Cerebral Edema (HACE).
On rare occasions, people who have AMS develop HACE.
HACE can result in extreme fatigue, drowsiness, confusion, lack of coordination, and pulmonary embolism or PE.
HACE is severely life-threatening, so anyone who experiences these symptoms should immediately go to a lower altitude and seek medical attention..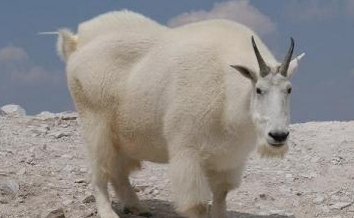 Altitude Sickness Treatment
If you do develop altitude sickness, the following treatment options may help:
Over-the-counter pain relievers. These can help ease altitude sickness-related headaches.
Move to lower ground. For any type of altitude sickness, the best treatment is to immediately move to a lower altitude.
Wait it out. If your symptoms are mild, taking it easy as your body adjusts to the higher altitude may help.