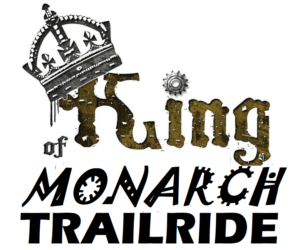 Join the Club for a EMTB Trailride – King of Monarch
Oct 1-3 2021
Exit Tours Club membership is required to Participate in the King of Monarch Trailride and receive GPS tracks by email of the loops. Ride with GPS Club Membership is included with joining Exit Tours MC. To Lodge & eat and Hang out at the Ponderosa Lodge in Maysville , Colorado you must join the Exit Tours MC.
Cost to Join the Club for the King of Monarch Trailride is $199 for 2021. Relatives or Significant others can join and ride with a Club Member for $149. Joining the club does not include Lodging or Meals at the Ponderosa Lodge for the King of Monarch Trailride. Lodging and 5 meals are part of the weekend package. Join the club for the Amenities with the ride. GPS Tracks, T-Shirt, Local Support, Swag, water on the trail, MC Chase rider, After ride Beverages and BBQ. Newsletter and an inside line on EMTB Enduro Racing.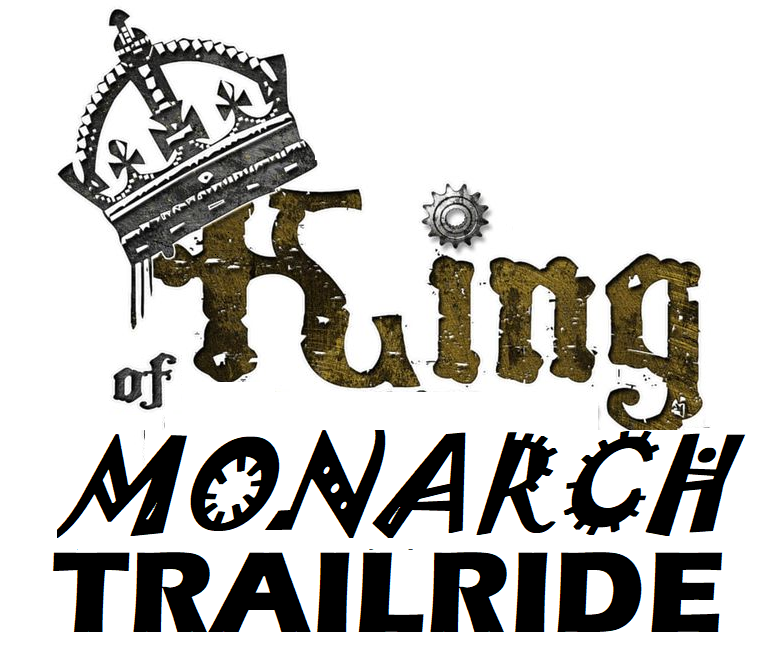 Lodging choices and meal pricing are on the Sign-Up Link
The King of Monarch Trailride is limited to 70 Participants for 2021
DISCLAIMER:
Hazards DO exist on our routes, such as downed trees, washouts, rocks, etc. and will NOT be marked in any fashion.
All routes are publicly-accessible so you may also encounter other riders and traffic.
Uphill Traffic has the Right-Of-Way
Riders need to use caution and common sense at all times.
Stay to the right when possible, particularly around blind turns.
We discourage you from riding alone and encourage everyone to use the BUDDY SYSTEM.
BUDDY SYSTEM
Pair up with at least one other rider so that you can look after each other.
Your ride will be enhanced if you ride with others who are:
Of the same skill level
Riding similar bicycles
Have compatible desires for the ride
Speed of travel
How often to stop for a rest, pictures, etc.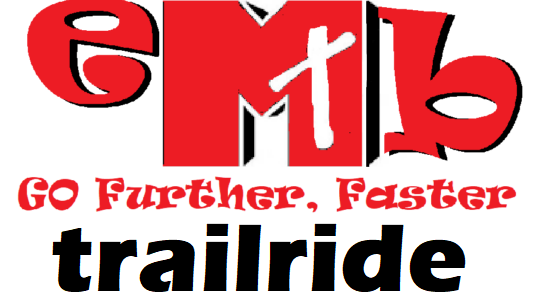 __________________________________
We will not have checkpoints throughout the day to keep track of you on the EMTB Trailride.
We may provide "Chase" to help you if you need a shortcut to the finish or have questions along the way, but they should NOT be considered "Sweep" riders:
If you get stranded we will of course do what we can to bail you out, however if we need to arrange evacuation, medical aid, or any other form of rescue assistance for you there may be a an outside charge associated with that assistance.
___________________________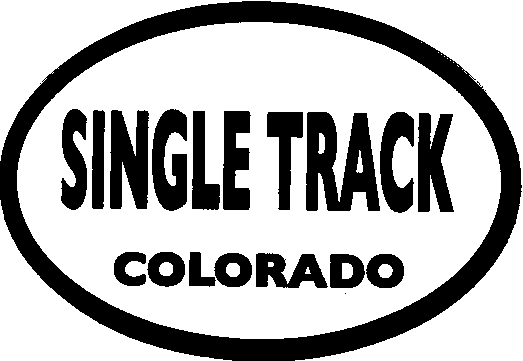 These Rides are for competent Riders
By competent we mean having the necessary ability, knowledge and skill to complete these rides successfully.
______________________
By participating in ANY Club event every Club Member takes full and sole responsibility for their actions and well-being, without exception.
All participants are on their own, riding at their own pace, at their own risk, and always have the option to follow the designated route or to follow another route of their choosing.
Exit Tours M/C rides are non-competitive, self-guided, non-commercial, recreational club rides for members only paying for the amenities with the ride.

________________________________________________
REFUND POLICY:
If you withdraw your participation before a ride :
NO REFUNDS
If you withdraw from a ride your payment for shared group expense amenities will be forfeited or MAY be transferred to another rider.
A $20 Fee @ Sign-In will be required for Rider Changes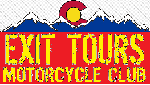 ________________________________
If Exit Tours Motorcycle Club cancels a ride we will make all attempts to provide an equivalent ride on an alternate date. If we do this then your prepaid shared group expense payment may be transferred to the new ride date, or if you cannot attend the new date, a 100% refund for shared group expenses will apply less PayPal Fees.
Our rides are all-weather. If two or more riders participate the ride will not be cancelled, regardless of weather conditions, and refunds will not be given for shared group expense amenities. Nor will they be transferred to another ride or rider.